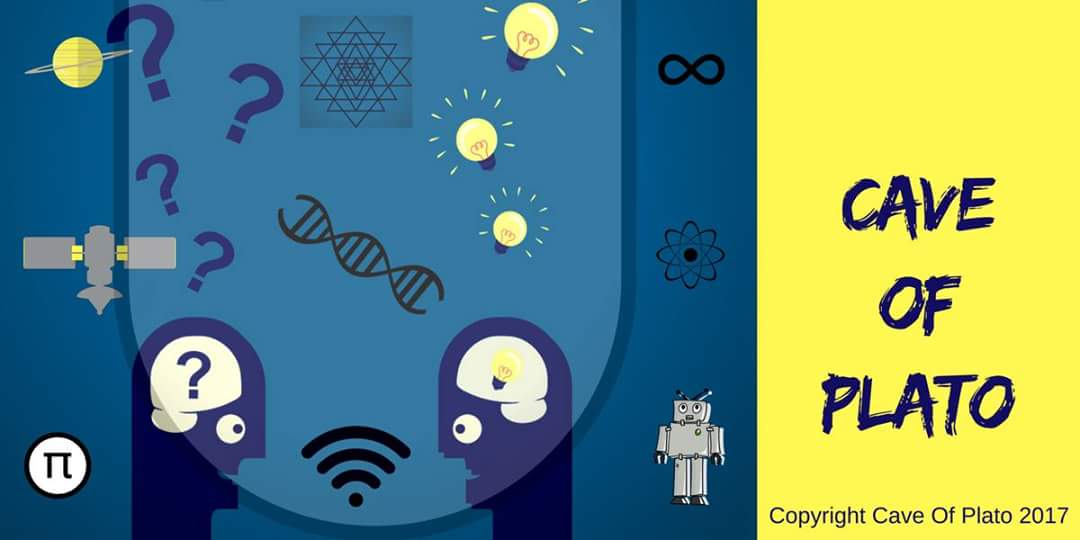 Thank you for this initiative. It was wonderful to realise several facets of evolution and devolution from wonderful people from all walks of life. A rich and beautiful potpourri.
Attended meetup on – Theory of Devolution
Lavanya Singh | Leadership Coach and Angel Intutive
Enthralling to have finally made it to such a meetup. Most inspiring and thought provoking. So ready for another. Pat on your back for your initiatives and systematic notes giving direction to the topic.
Attended meetup on – Matrix Maya Simulation
Sheetal Kumar | Lawyer
Thanks for this crazy initiative, of getting dispersed folks together in this fragmented world we live in. Loved it.
Attended meetup on – Matrix Maya Simulation
Piyul Mukherjee | Researcher
The topic 'Memory of Water' is something I had never heard about. The diverse group present added to my knowledge. I learnt very important aspects of energy and a totally different dimension of water. We take water so much for granted and dont know the power it has. I will share this important knowledge about water with my family and friends so that we humans can better our lives and respect our environment as well.
Attended meetup on – Memory of Water
Neenu Kewlani | Motivational Speaker and Accessibility Activist.